Take your outdoor to the next level of comfort and functionality with beautiful screened-in porches in Durham County, Orange County, And Surrounding Areas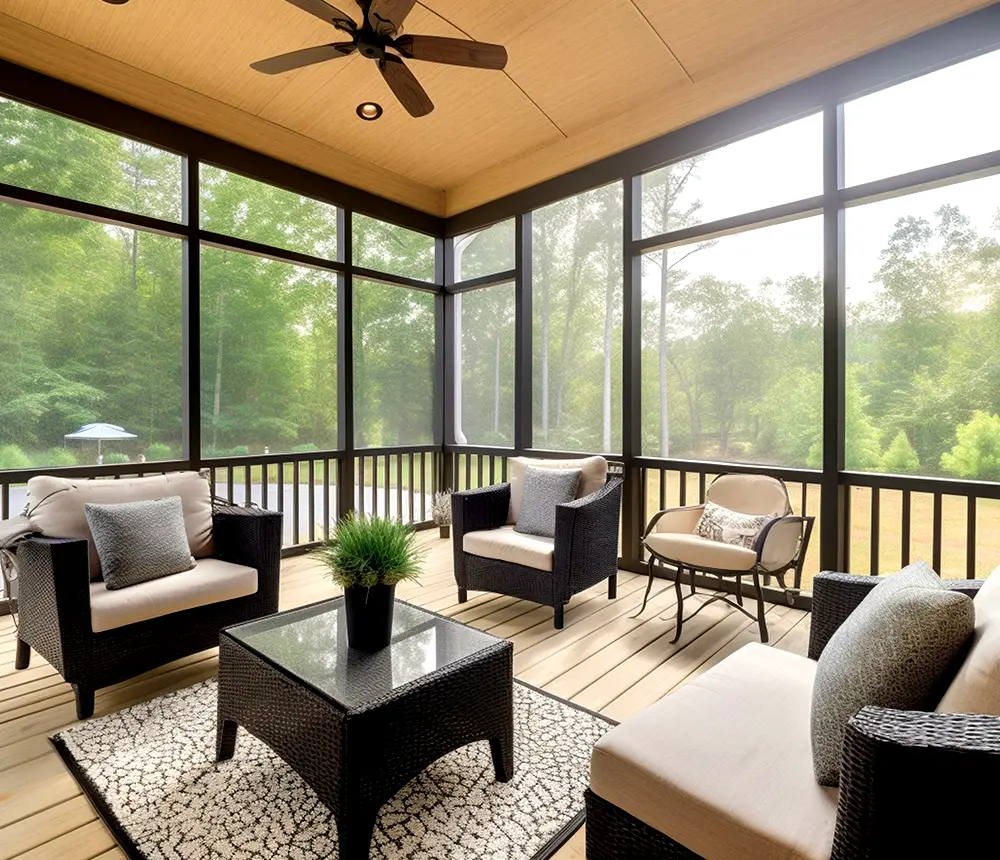 Scroll down to discover screened-in porches options, process, and pricing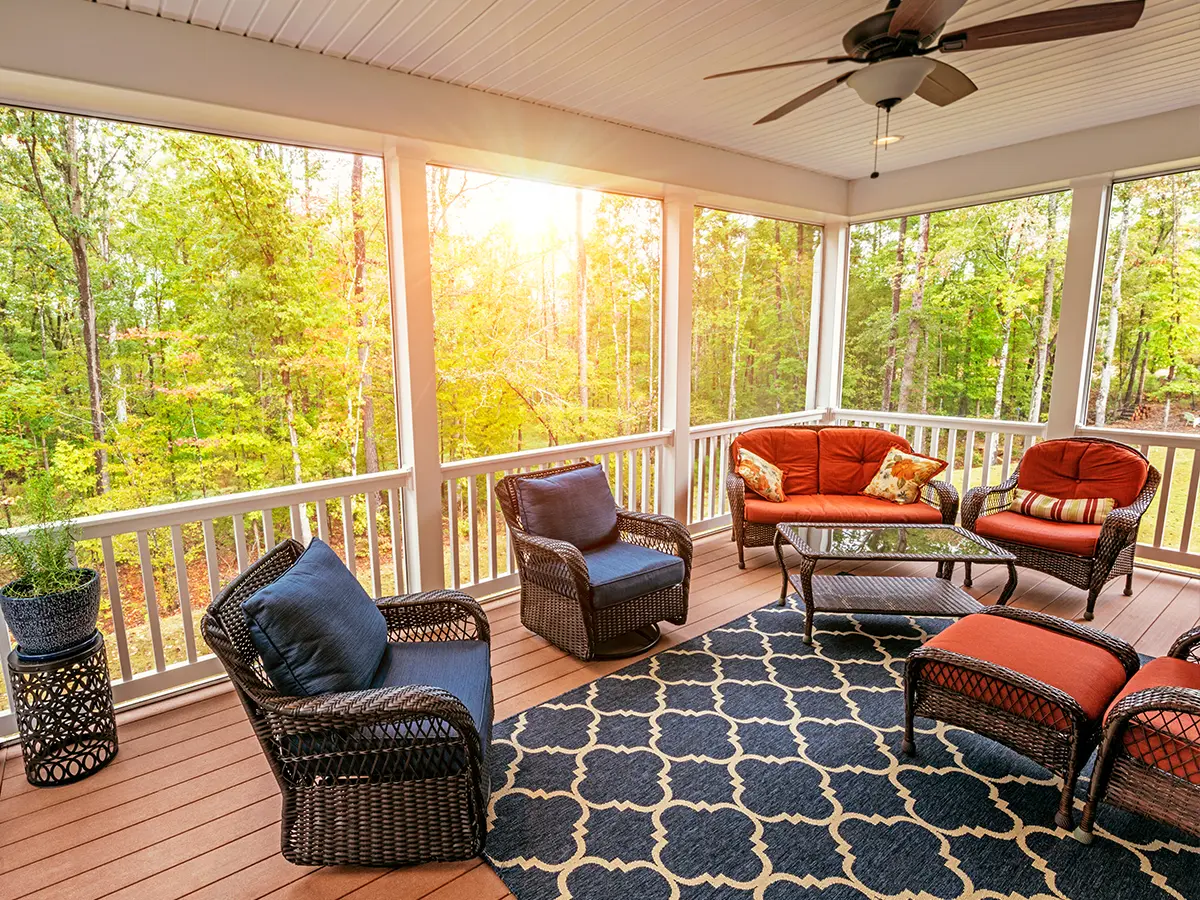 Use Your Outdoor Space 24/7, 365 Days A Year With A Screened-In Porch
There's nothing better than knowing you can enjoy your outdoor space all year long, regardless of the weather.
A quality screened-in porch help you achieve what was before unimaginable, comfortably spending time outdoors even when it's raining buckets.
These upgrades are all the rave for many homeowners here in Durham and Orange Countines, especially when the pollen and mosquitos season arrives. Not only that, but it's the perfect place to unwind, kick back with your loved ones, or entertain your guests in the great outdoors.
Enjoy a quality screened-in porch with these upgrades:
Your Screened-In Porch Awaits You
Your Screened-In Porches Questions – Answered
One of the most important things you'll want to consider when building a screened-in porch is whether or not you want to use it all year round. Sure, even a three-season porch can be later converted into a four-season, but you'd save some time by doing it in advance. Another thing to consider is the materials you want to use.
For a 200 square feet screened-in porch, the timeline is usually three weeks. However, we've worked on large screened-in porches that were 6 feet off the ground, and their timeline was very different, as it was a more complex job.
For a basic screened-in porch, expect an average of two weeks, and for more complex projects, expect anywhere between four to five weeks.
Most screened-in porches are made of pressure-treated lumber for framing and walls and aluminum frames for screening. Generally, homeowners choose architecture shingles for roofing, composite materials for flooring, and fiberglass for the screens themselves.
Naturally, if you want your screened-in porch to be built with different materials, just let us know in advance, and we'll give you all the insights you need to make the best call for your home.
Screened-in porches can cost anywhere from $45k to $66k for 150 square feet of usable space. Of course, this price varies depending on the materials and the design you choose, and how large you want your new porch to be.
Yes! We can install you a heater on your new porch, and you'll be able to use it all year round.
Like all of our services, we offer you a 5-year workmanship warranty and the manufacturer's warranty on materials. If anything ever comes up with something we've built, let us know, and we'll be more than happy to come fix it for you. That being said, note that we can't offer a warranty for the materials that you provide.
Pricing Guideline For Screened-In Porches In North Carolina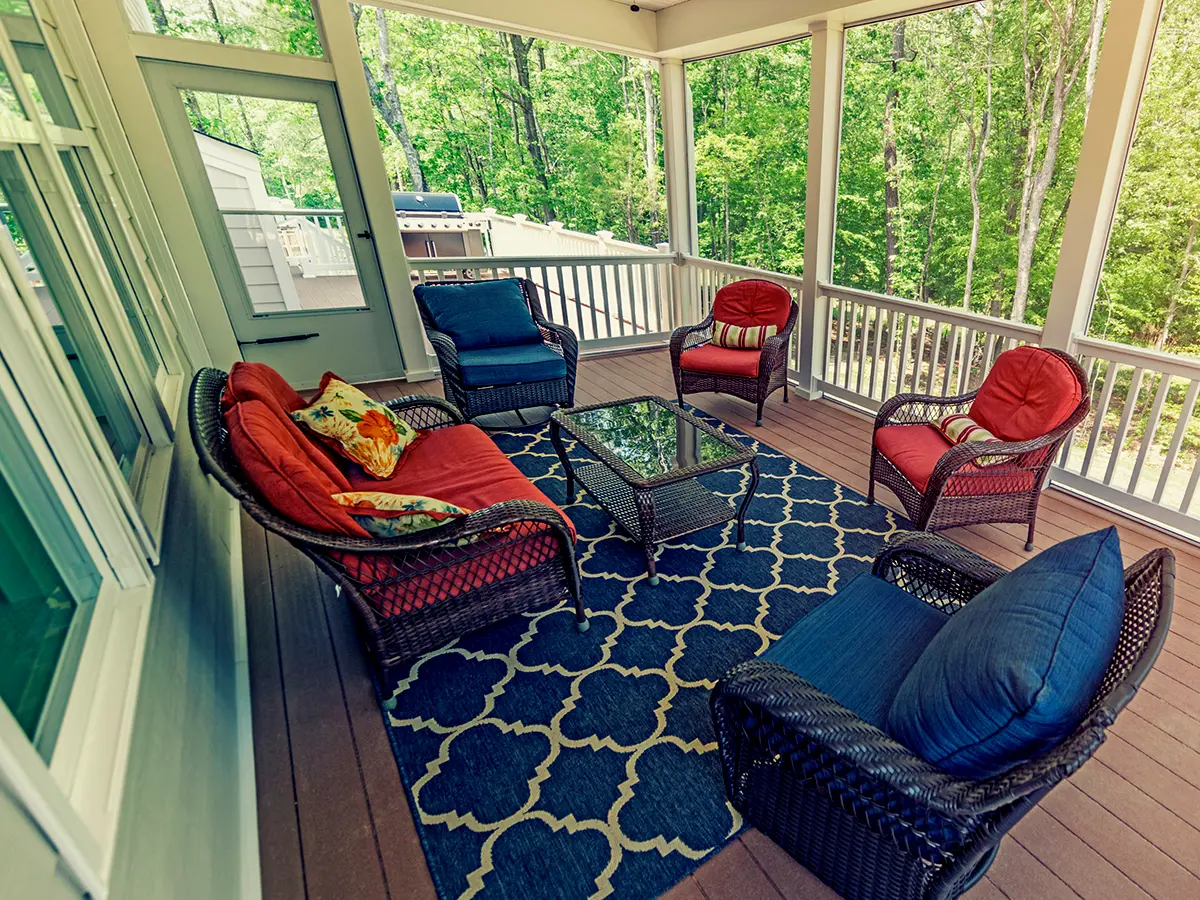 Screened-in Porch in Morrisville, NC
This 150 ft². screened-in porch included:
This screened-in porch was quoted at $37,760.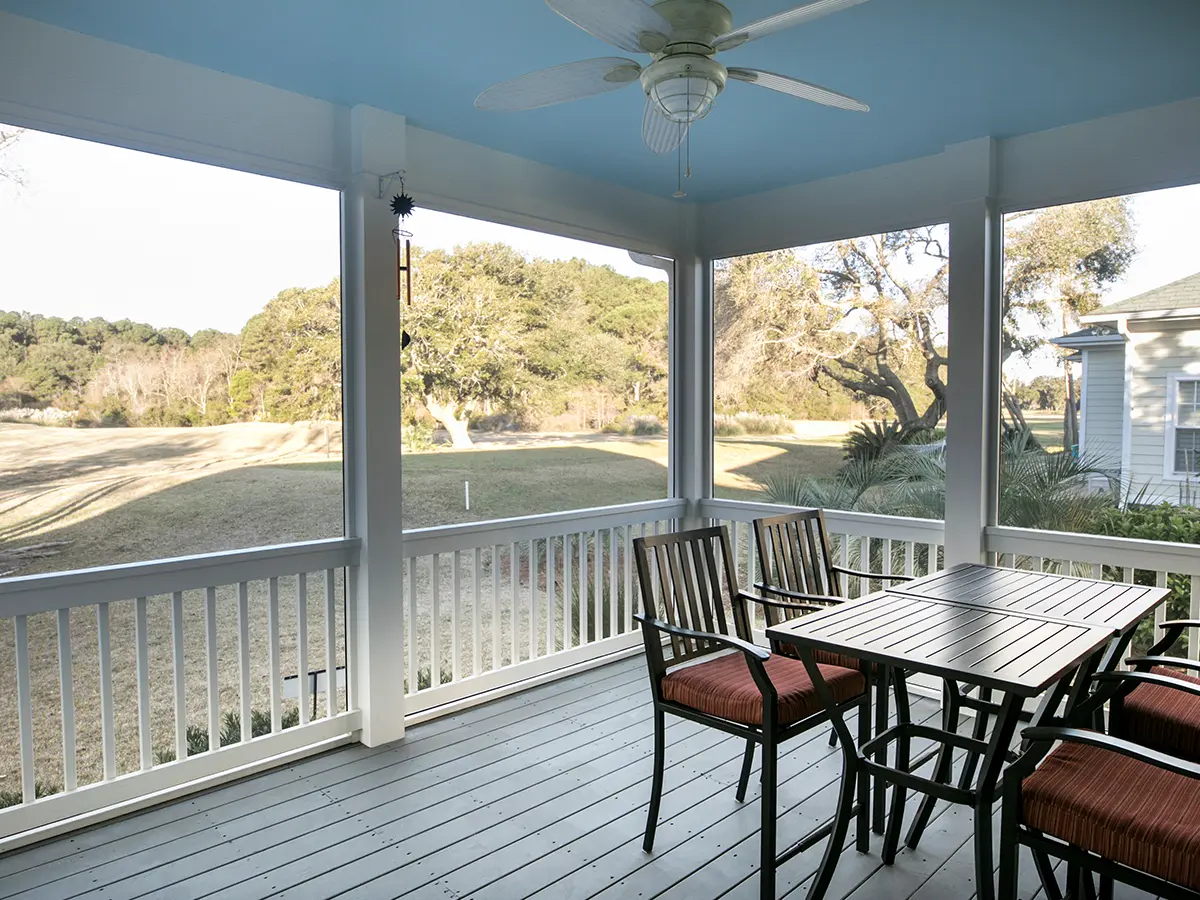 Screened-in Porch In Apex, NC
This 200 ft². screened-in porch included:
This screened-in porch was quoted at $55,800.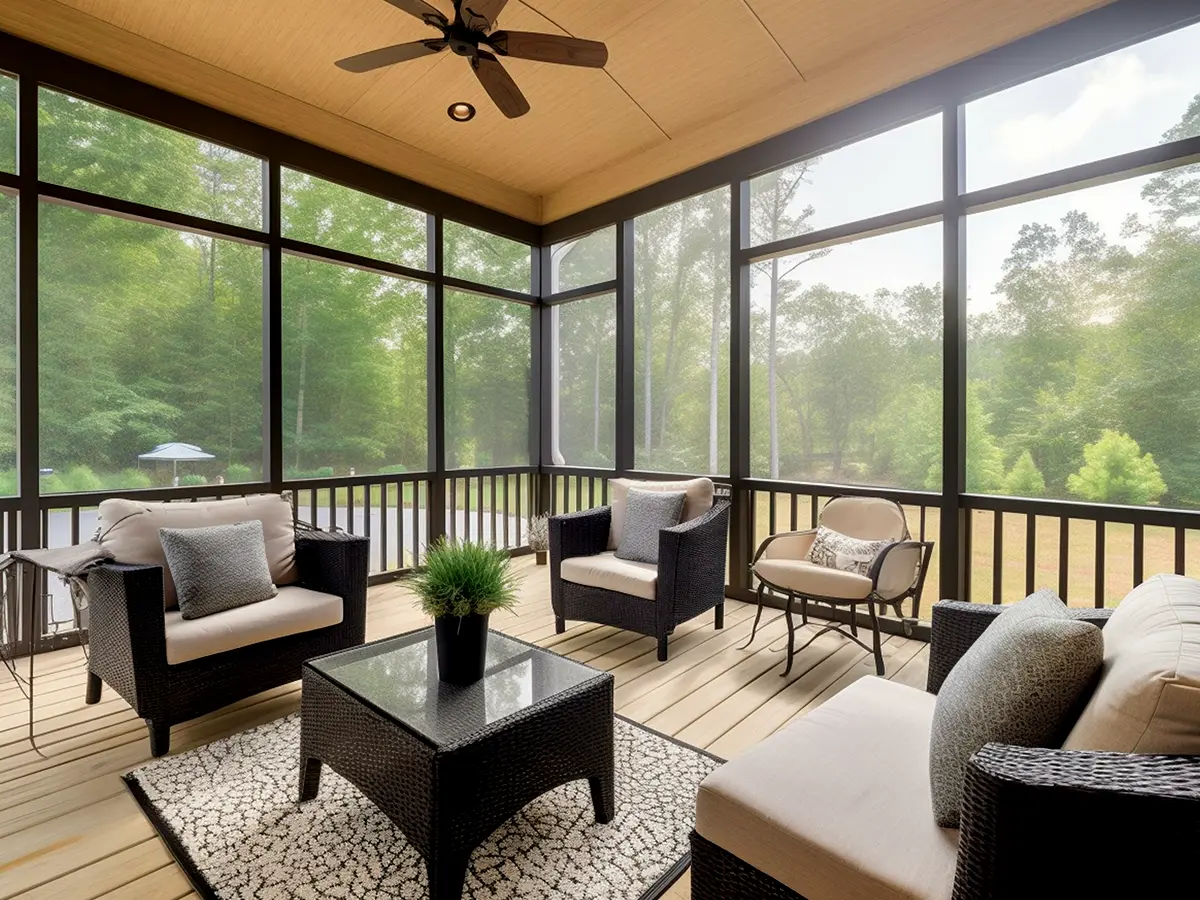 Aluminum-Wrapped Screened-In Porch In Durham, NC
This 250 ft². screened-in porch included:
This screened-in porch was quoted at $79,200.
Easily Get Your Screened-In Porch Started
Enjoy a seamless screened-in porch installation and see what it feels like to work with a top-tier contractor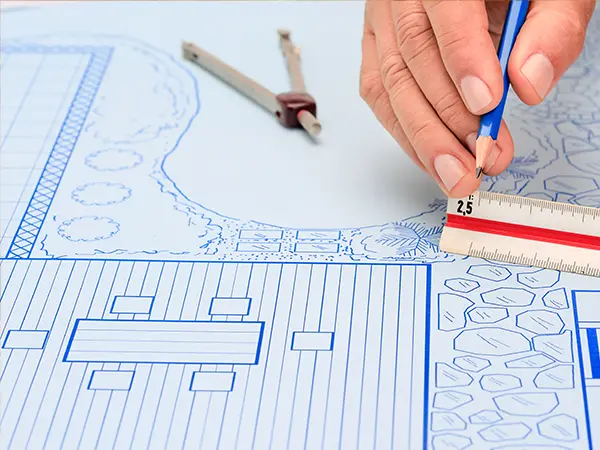 Let's discuss your vision, needs, and wants, and create a perfect plan for your screened-in porch.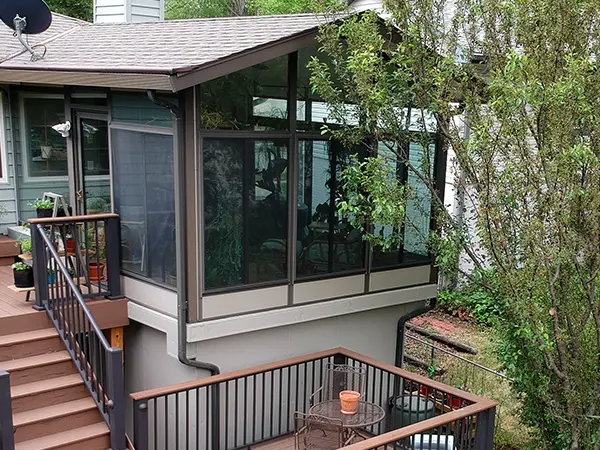 We'll start your project according to the timeline, and you'll be in full control of every aspect of it.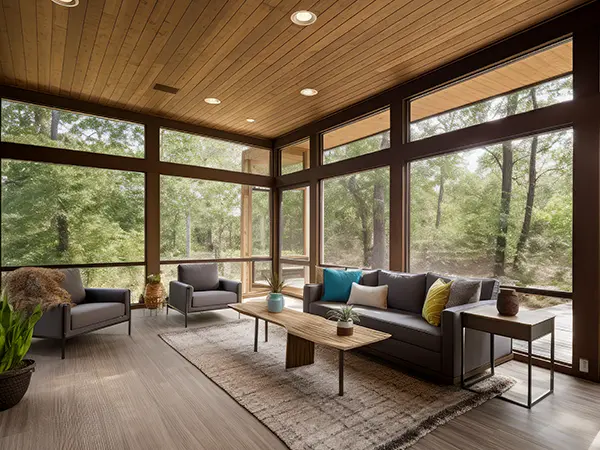 Your new porch is ready! Enjoy the great outdoors any time of the year!

We leave no stone unturned, especially when it comes to backing up our service. We've went the extra mile and even got Google to recognize our business. For you, this means working with a fully verified business – a real professional that puts his reputation at stake. For us, it means we're fully committed to delivering the highest-quality craftsmanship you can possibly get.
Your Neighbors Are Enjoying The Screened-In Porches We've Built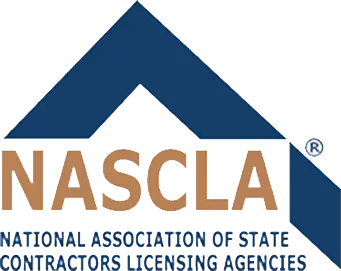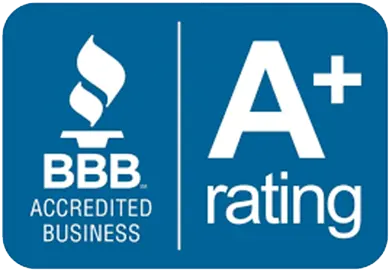 We have used Fiferum construction several times throughout the past few years, and our experience with them has consistently been extremely satisfying, beyond our expectations.
They professionally sealed and weather-proofed our screened porch and bench a few years ago, and it has held up much better than others in our neighborhood that didn't seal their wood. 
Everything we throw at this group, they out-perform our expectations. Alex is a complete professional who will always make time to talk you through the work being done, point out areas outside of the scope of the project for consideration, and even give you general advice on any sort of contracting question you can think of.
Chelsea, who sets the projects up and provides quotes / information leading up to the work being done, is extremely responsive and will frequently answer questions you have outside of business hours. Their team is courteous, polite, and EXTREMELY clean, leaving the spaces that they work in nicer at the end of a project then what they found at the start. I honestly can't say enough good things about this group, we are so grateful that we found them. Give them your business!
Fiferum Construction replaced multiple damaged posts holding up our large deck and screened-in porch.
They also stained our deck, front porch and an area off of our basement. From the first contact, they were incredibly responsive and professional.
They showed up when they said that they would and also kept me updated on the work, the timeline and every step along the way.
We've worked with several builders and contractors over the years and this was by far the best experience.
In addition, the quality of work and care taken during the job far exceeded our expectations.
I highly recommend Fiferum and intend to use them again for any other work we need to have done in the future!
Enjoy More Comfort In Your Outdoor Space All Year Round ...
...with a quality porch built by a real professional
A Complete Service That Keeps Overdelivering
You probably want your screened-in porch done as soon as possible so you can start spending time in it. We want the same for you, which is why we guarantee to stay within our promised timeline.
We're from around here, and we want the best for this place. Besides the highest-quality craftsmanship, you'll also enjoy a responsive contractor that's there when you need him.
Start your project with a contractor that knows this industry inside-out and enjoy all that expertise on your investment. After 20 years of building, you're guaranteed a top-notch product!
Enjoy The Outdoors Regardless Of The Weather With A Screened-In Porch