Boost your property's value and entertainment with a high-quality and lasting deck in Durham County, Orange County, and surrounding areas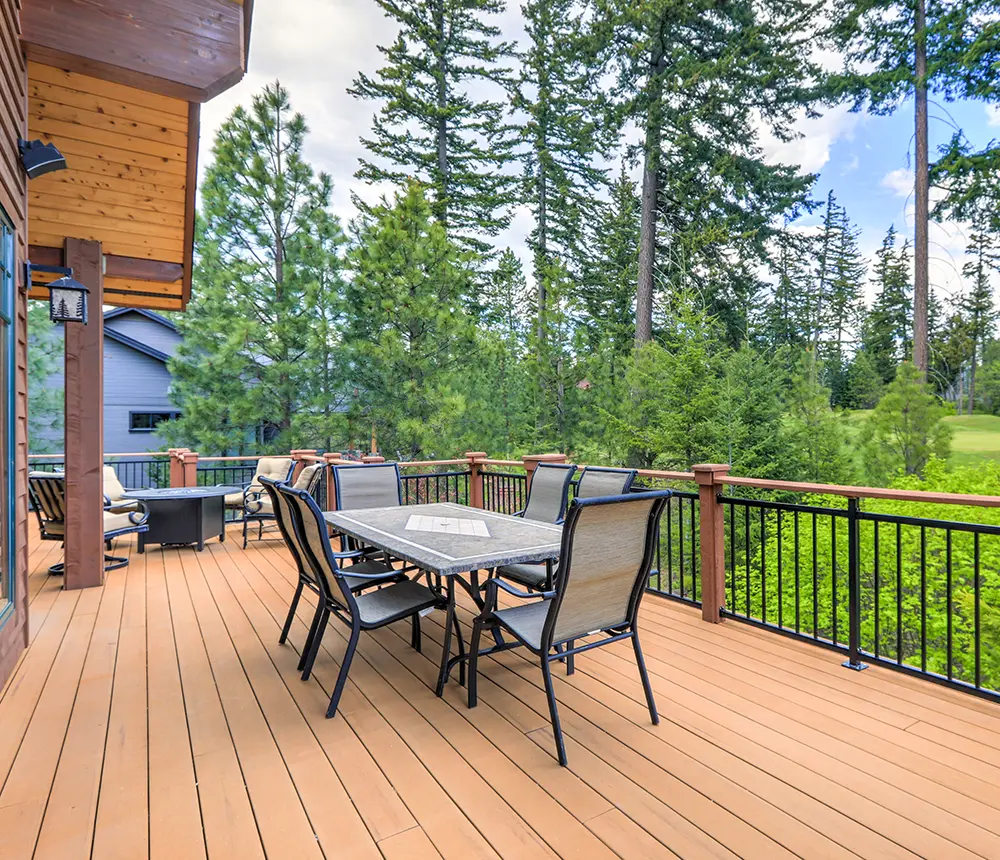 Scroll down to discover deck building options, process, and pricing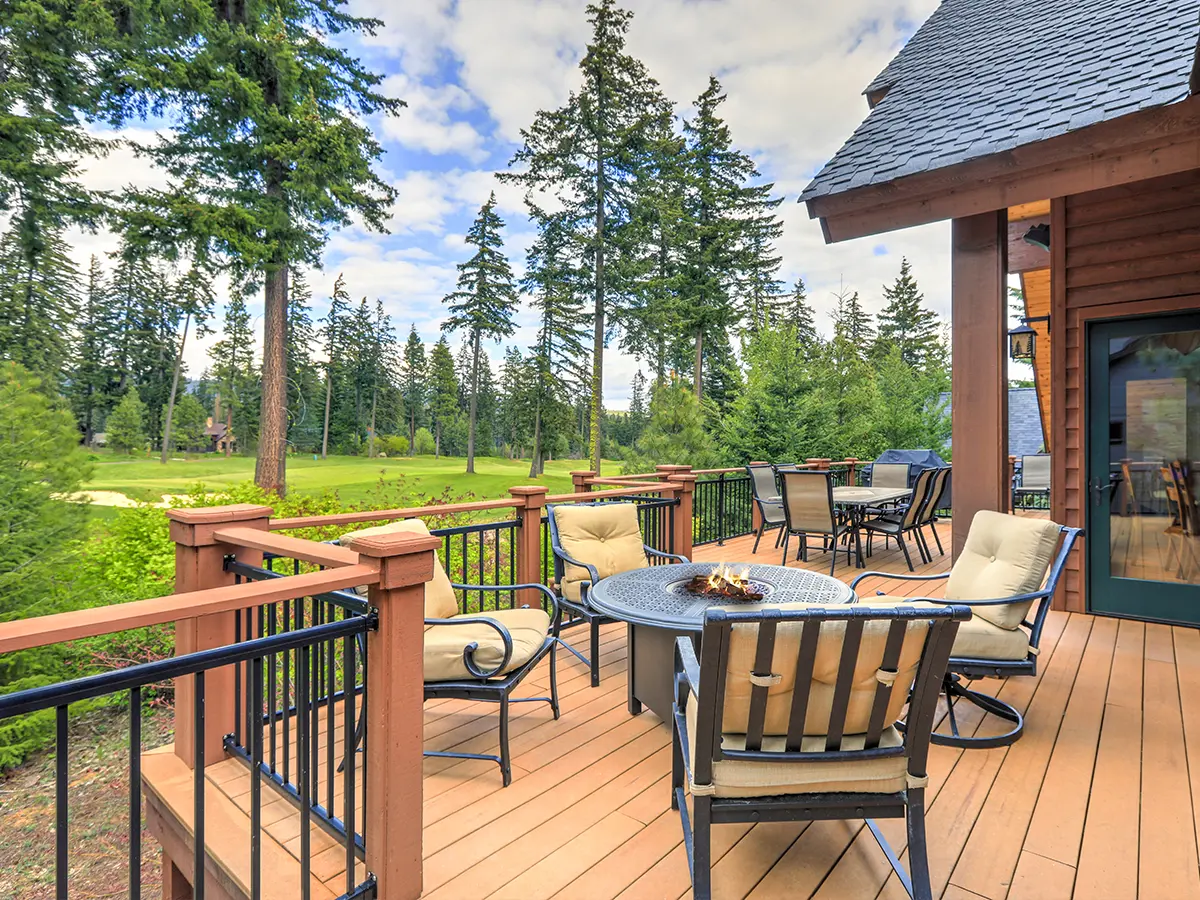 Tap Into Your Backyard Entertainment Opportunities With A New Deck
A deck allows you to take advantage of your backyard's full potential and transform it into the best place for your family to gather and make memories.
But to enjoy this addition without worry, you'll want to work with someone willing to go the extra mile for your satisfaction.
With Fiferum Construction, you get to enjoy a complete deck-building service that takes care of everything for you while you sit back, relax, and plan your next barbecue.
Enjoy a premium deck building service with these upgrades:
Deck Building Pricing In North Carolina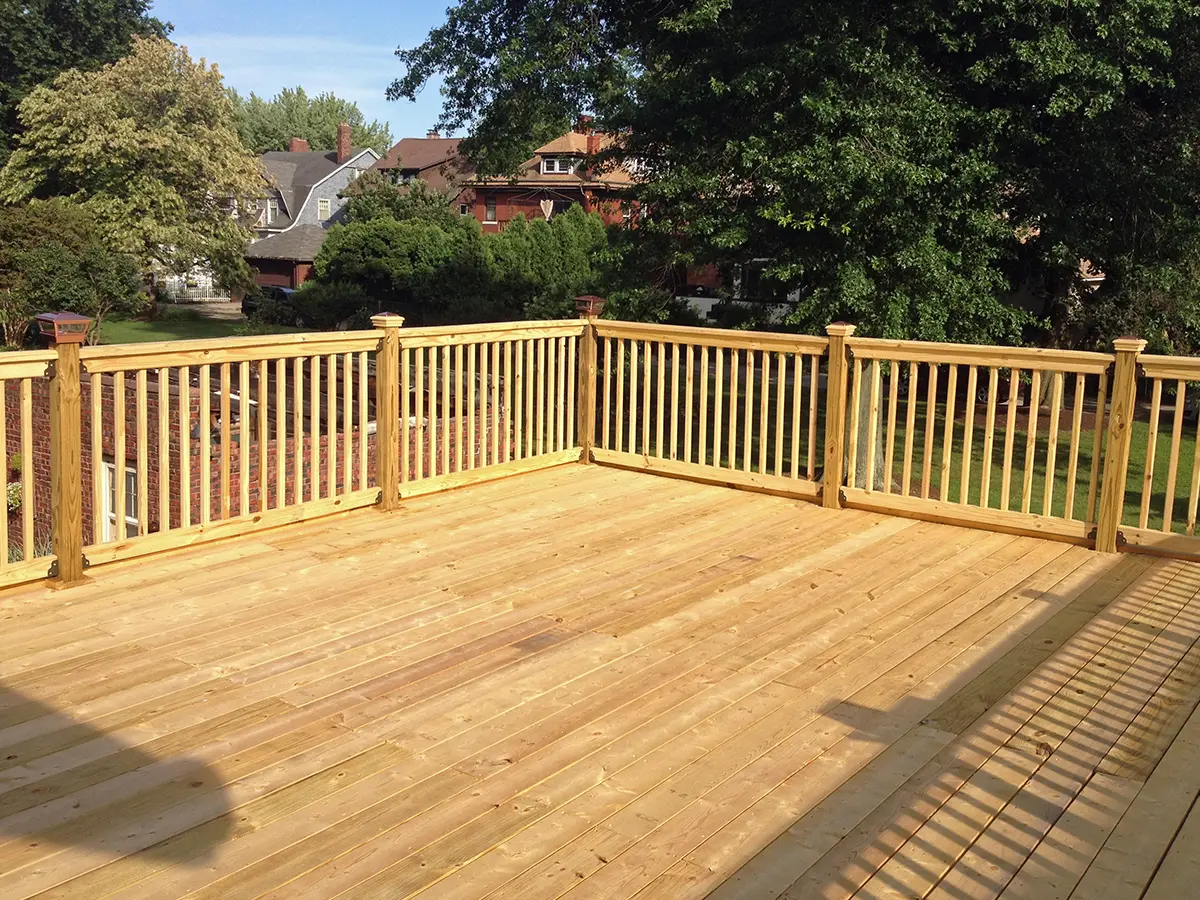 10 x 10 Pressure-Treated Wood Deck In Chapel Hill, NC
This 100 ft². deck building project included:
This deck buidling project was quoted at $14,700.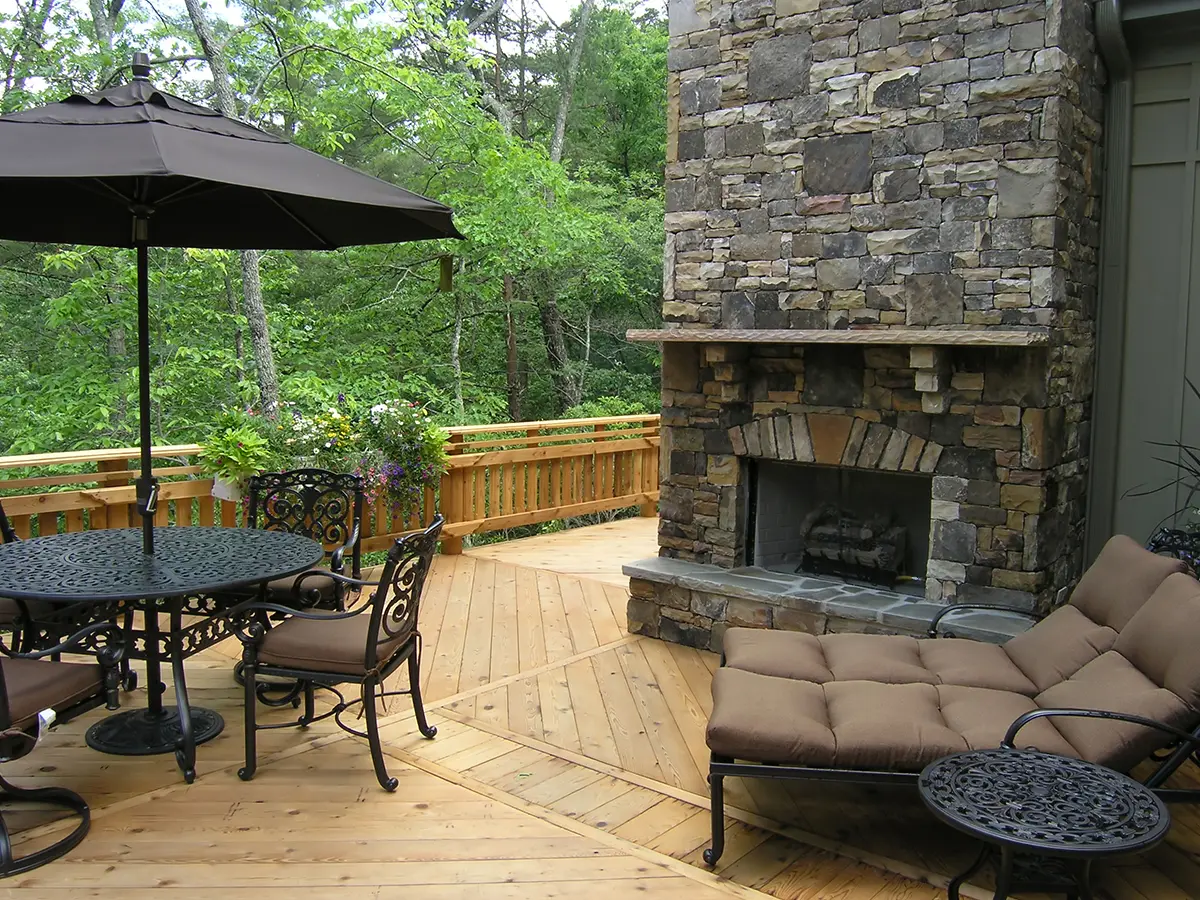 20 x 10 Pressure-Treated Wood Deck In Durham, NC
This 200 ft². deck building project included:
This deck building project was quoted at $29,300.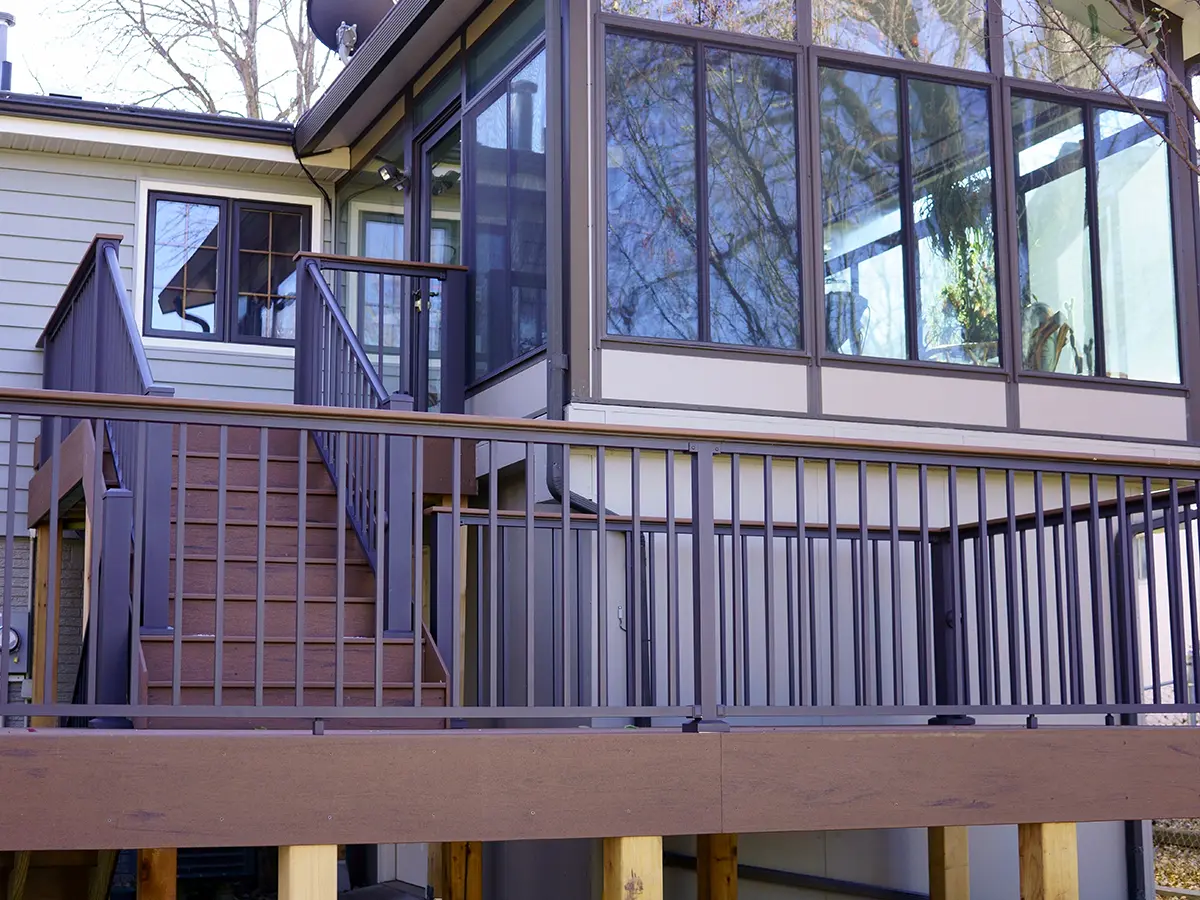 Two-Level Composite All-Season Room & Deck in Cary, NC
This 300 ft². all-season room and deck project included:
This deck and all-season room was quoted at $74,800.
A Seamless Deck Building Project - At Your Doorstep
Everything we do is meant to help you move through this journey with ease, comfort, and certainty.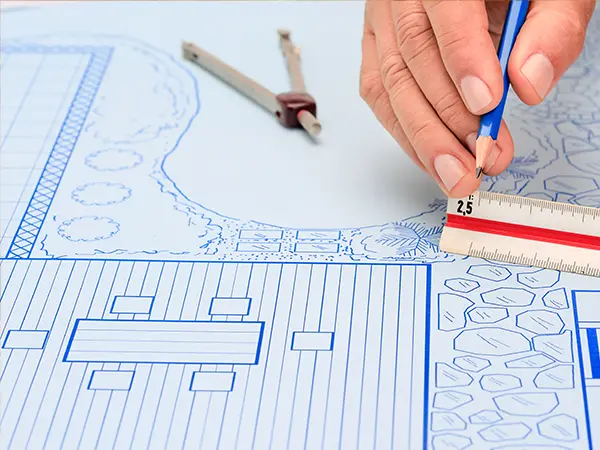 We'll help you choose a deck design and layout that makes the most sense for you.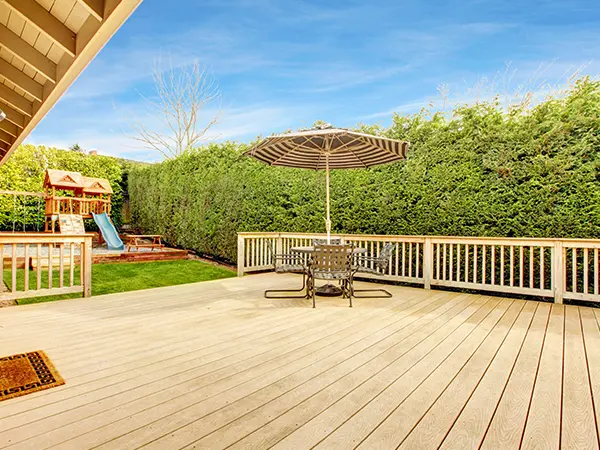 We start work according to our timeline while you fully enjoy the excitement of getting a new deck.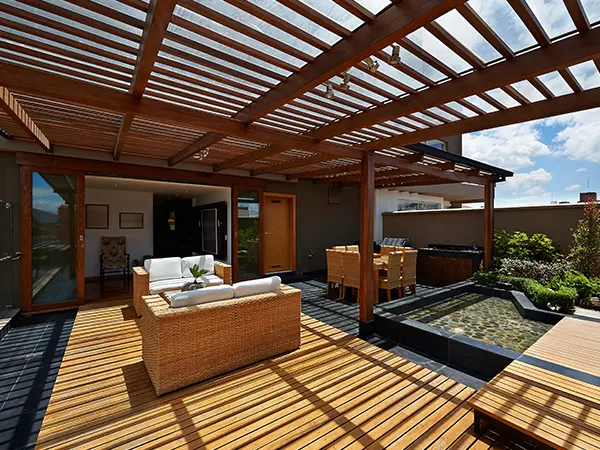 Fire up the grill and have your friends and loved ones over. Your new deck is ready!

We leave no stone unturned, especially when it comes to backing up our service. We've went the extra mile and even got Google to recognize our business. For you, this means working with a fully verified business – a real professional that puts his reputation at stake. For us, it means we're fully committed to delivering the highest-quality craftsmanship you can possibly get.
People Love Working With Pros
Here's What Your Neighbors Think About Us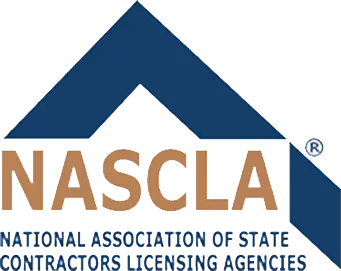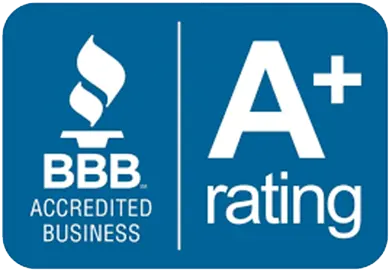 Excellent job restaining my deck and installing new screens. They were timely and kept a clean job site.
They communicated clearly on when they would start and the job was completed efficiently.
Would highly recommend.
Highly recommend! We've used Fiferum for 3 jobs and have been highly satisfied with their work on each project. My husband is very sensitive to drywall dust and the crew kept this in mind spending extra time to clean up.
They are very timely and responsive with email communication which is a huge plus. We will definitely call on them again for future work.
Best all around contractor with high quality work. He does it all and doesn't need to have outside come in.
Great man and has quality employees working for him. A very hard thing to do in these times.
A Better, More Beautiful, And Lasting Deck Is Around The Corner
Enjoy a contractor that puts his money where his mouth is.
Get The Best Perks Of Working With Top-Tier Deck Builders
Stay within time and on budget with a professional that keeps his word on your project's details. We value your time and money and strive to bring predictability to your project.
You'll remain in the driver's seat at all times during your deck building project so that you can call all the important shots. For us, certainty is a must, and we want you to feel confident in your upgrade.
Take advantage of professionals that are just as excited about your project as you are. We're all invested in your project because we want to see you light up when your deck is unveiled!
Ensure A Lasting Investment With A World-Class Deck Building Service