About Fiferum Construction
Delivering exceptional decking services for Durham and Orange Counties, NC, since 2013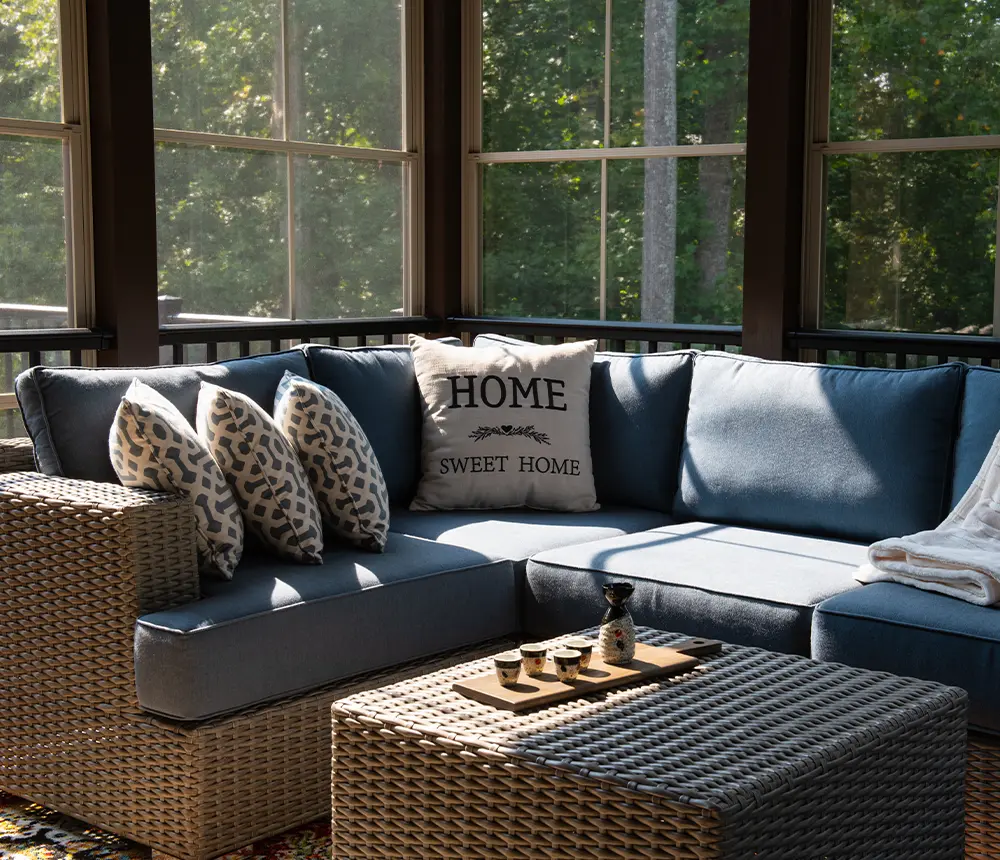 Scroll down to see how our core values help you see your vision through
When Good Work Speaks For Itself
As soon as I turned 18 my stepdad took me with him on my first exterior remodeling project. It inspired me to follow in his tracks. In 2013, me and my wife Chelsea founded Fiferum Construction to offer you reliable decks and porches designed and built to last.
With us, you're getting the honesty and integrity you've always wanted from your contractor – something fly-by-the-night contractors fail to deliver.
I'm a perfectionist, hence my favorite saying… "If you want something built right, we'll do it. If you want something built twice, hire the other guy."
An Ever Increasingly Better Deck From An Educated Professional
Alex and his crew did exceptional work on our home. They replaced rotting/damaged soffits and fascia and installed all new gutters. They painted all the wood on the outside of our home. One piece of trim could not be purchased locally, and Jon, the carpenter, made a matching replacement at his home workshop. They also designed and installed new railings for our front stoop.
They worked methodically everyday on site, they explained what specific repairs ended up being needed, they cleaned up the site everyday before leaving so we could still use our backyard. They weren't just doing a "job". They treated our home like it was theirs and wanted the end product to be exceptional; and it is. I will hire them again in the future. They have done work for several of our neighbors over the years and everyone I have spoke with recommends them to others and will hire Fiferum Construction for future projects.
Also important, they COMMUNICATED about when they would be working on site and when weather, or another time-sensitive project, would keep them away from our home. There was no waiting to see if the crew would show-up on any given day.
They were punctual, dependable, polite, very knowledgeable and hard working.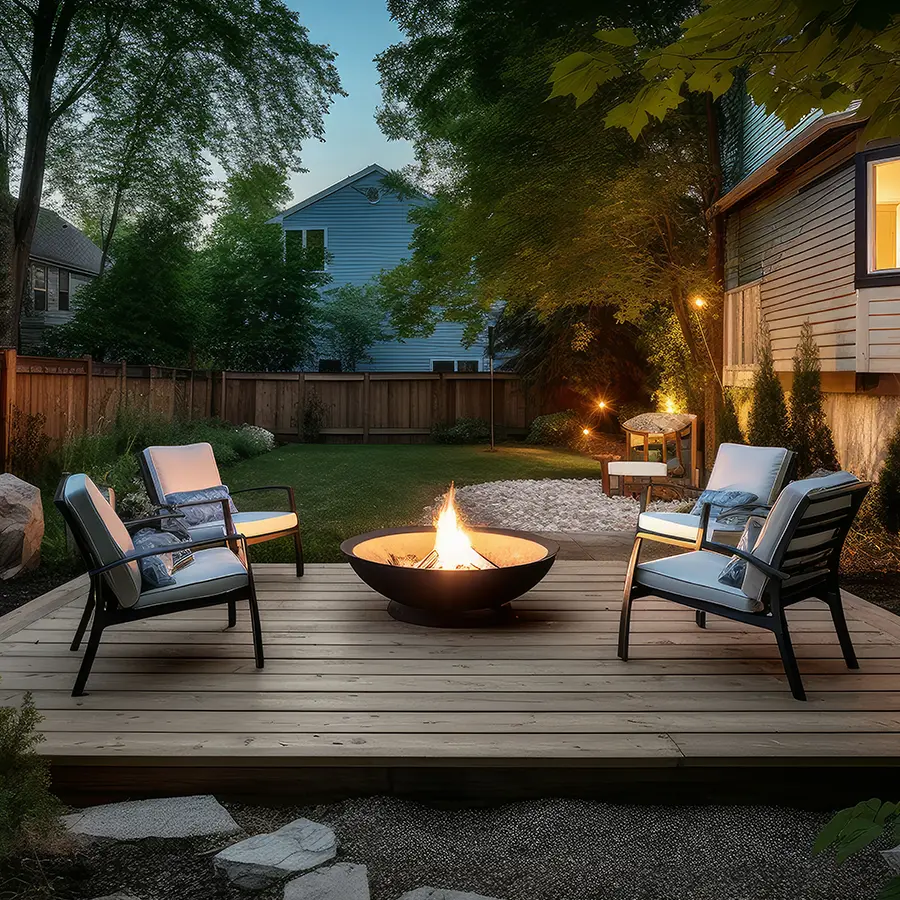 Get The Blueprint To Success With Our Core Values
A lifetime of expertise and education – rendered in a world-class service
Ensure Your Project's Success By Working With Local A-Players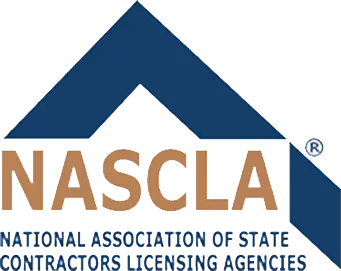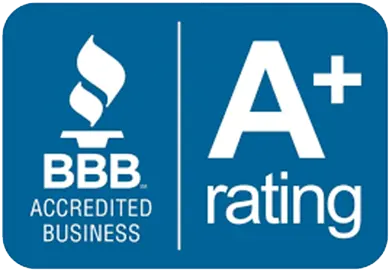 Alex and team have worked for us at 2 different houses and we keep coming up with more for them to do!
They have stained decks, done drywall install, helped with electrical projects, and even unclogged laundry dryer vents.
They are friendly, very knowledgeable, timely and well priced. 
We are so happy we've found them!
Highly recommend! We've used Fiferum for 3 jobs and have been highly satisfied with their work on each project. My husband is very sensitive to drywall dust and the crew kept this in mind spending extra time to clean up.
They are very timely and responsive with email communication which is a huge plus. We will definitely call on them again for future work.
Fiferum does quality work that they guarantee, and they communicate at every step of the process. We previously had them paint the cedar siding on our house.
When we noted a few months later a few areas where the paint appeared to be cracking, they returned promptly to identify and fix the issue.
We hired them again to stain our deck and address water damage on some soffit and facia boards.
They did great work, and we'd hire them again in a heartbeat.
We Have Your Best Interests At Heart
A Note From Alex Behturum - The Owner Of Fiferum Construction

We leave no stone unturned, especially when it comes to backing up our service. We've went the extra mile and even got Google to recognize our business. For you, this means working with a fully verified business – a real professional that puts his reputation at stake. For us, it means we're fully committed to delivering the highest-quality craftsmanship you can possibly get.
Get Your Decking Project Started With A Builder That Puts You First
Experience True Professionalism With Fiferum Construction