Enjoy The Outdoors Year-Round
On A Safe, Beautiful Deck
World-class deck building, deck repair, and screened-in porches In Durham, Chapel Hill, Hillsborough, and more of Orange and Durham County, NC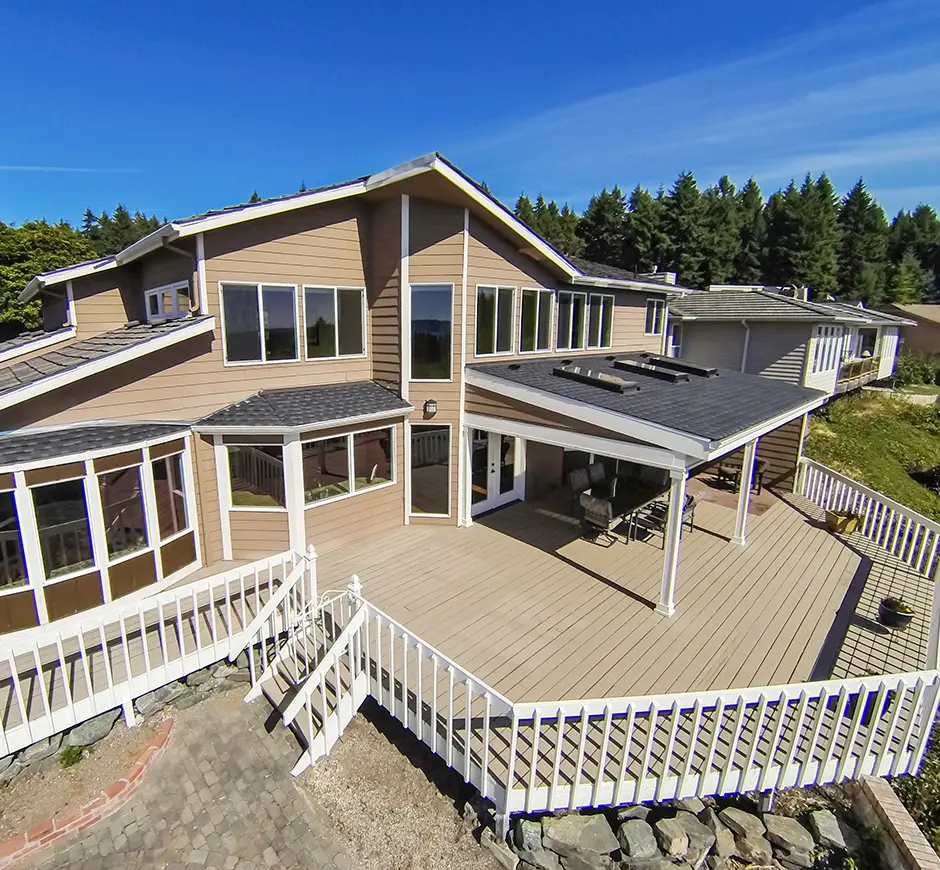 Fiferum Construction is here to help you extend your backyard and your family's comfort with decks and porches built the right way.
Hi, I'm Alex Bethurum, owner of Fiferum Construction. I started my first construction project after I turned 18, and I immediately found fulfillment in seeing homeowners light up when they saw the finished product.
Whether you want a custom-built deck or a screened-in porch, our goal is to ensure expertise and perfection become the cornerstone of your project.
From the first contact, they were incredibly responsive and professional. They showed up when they said that they would and also kept me updated on the work, the timeline and every step along the way. We've worked with several builders and contractors over the years and this was by far the best experience.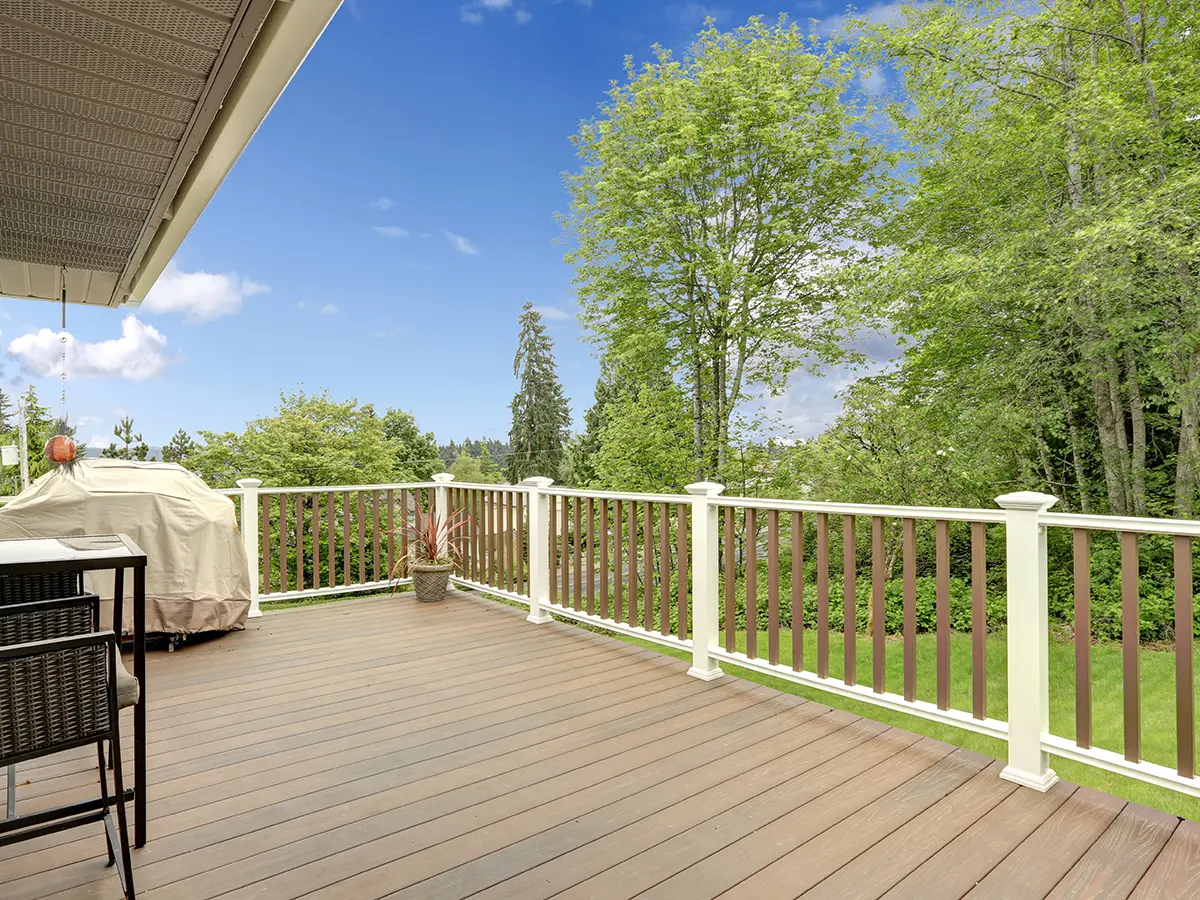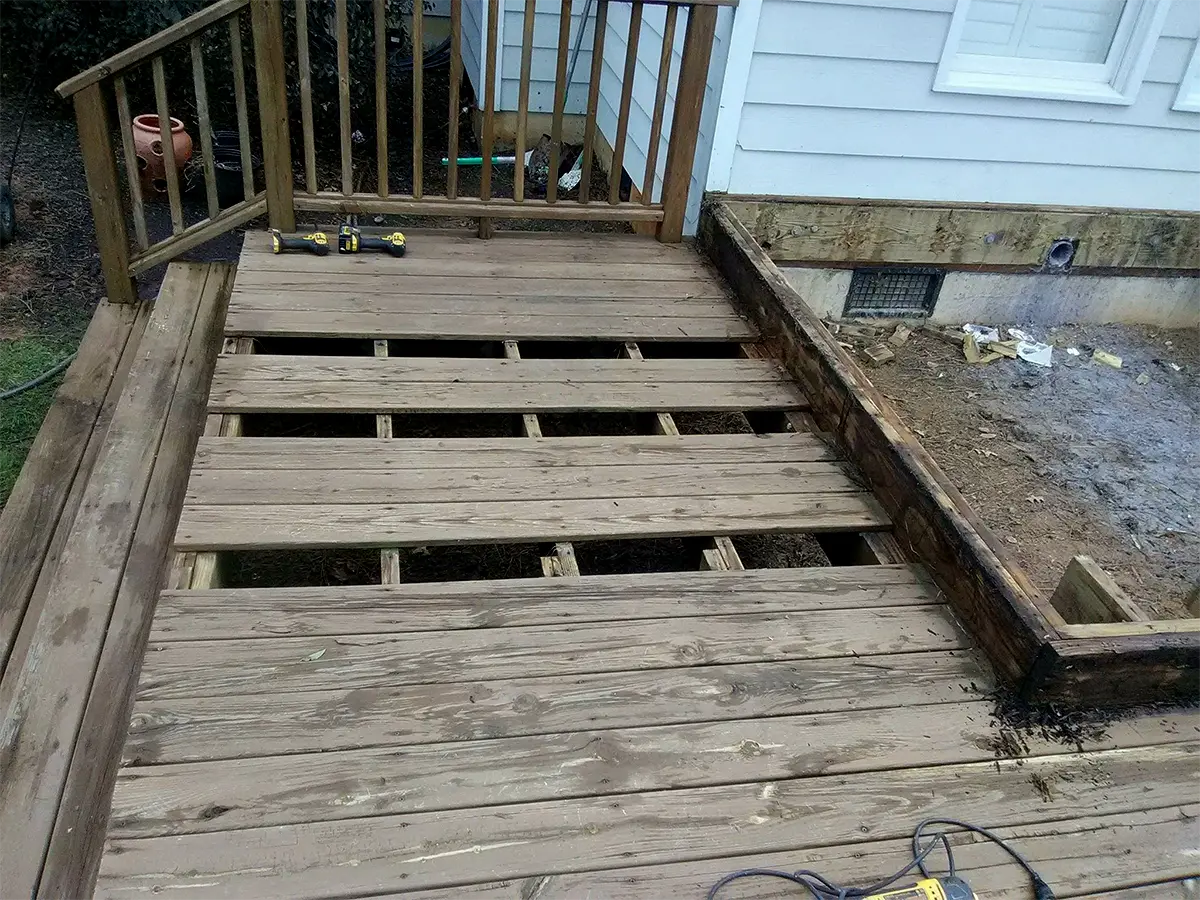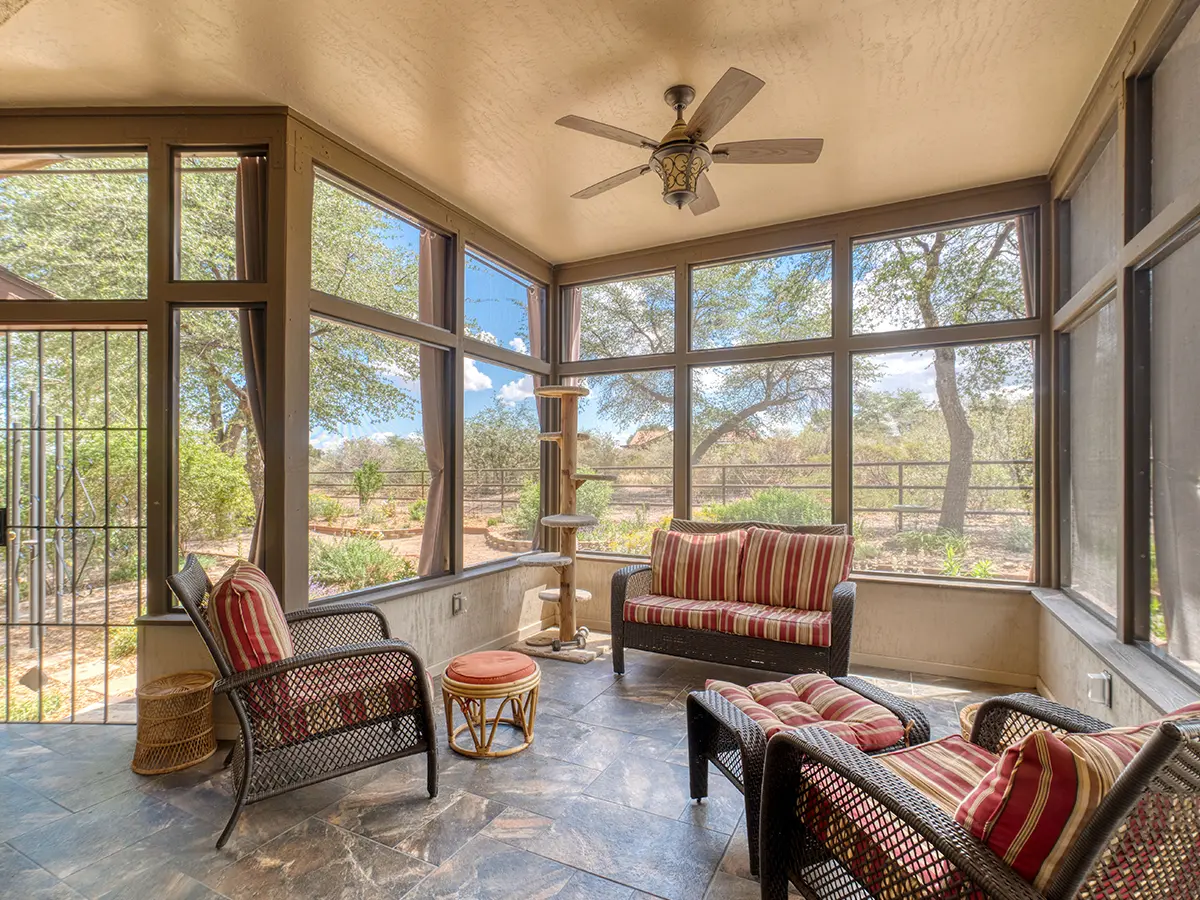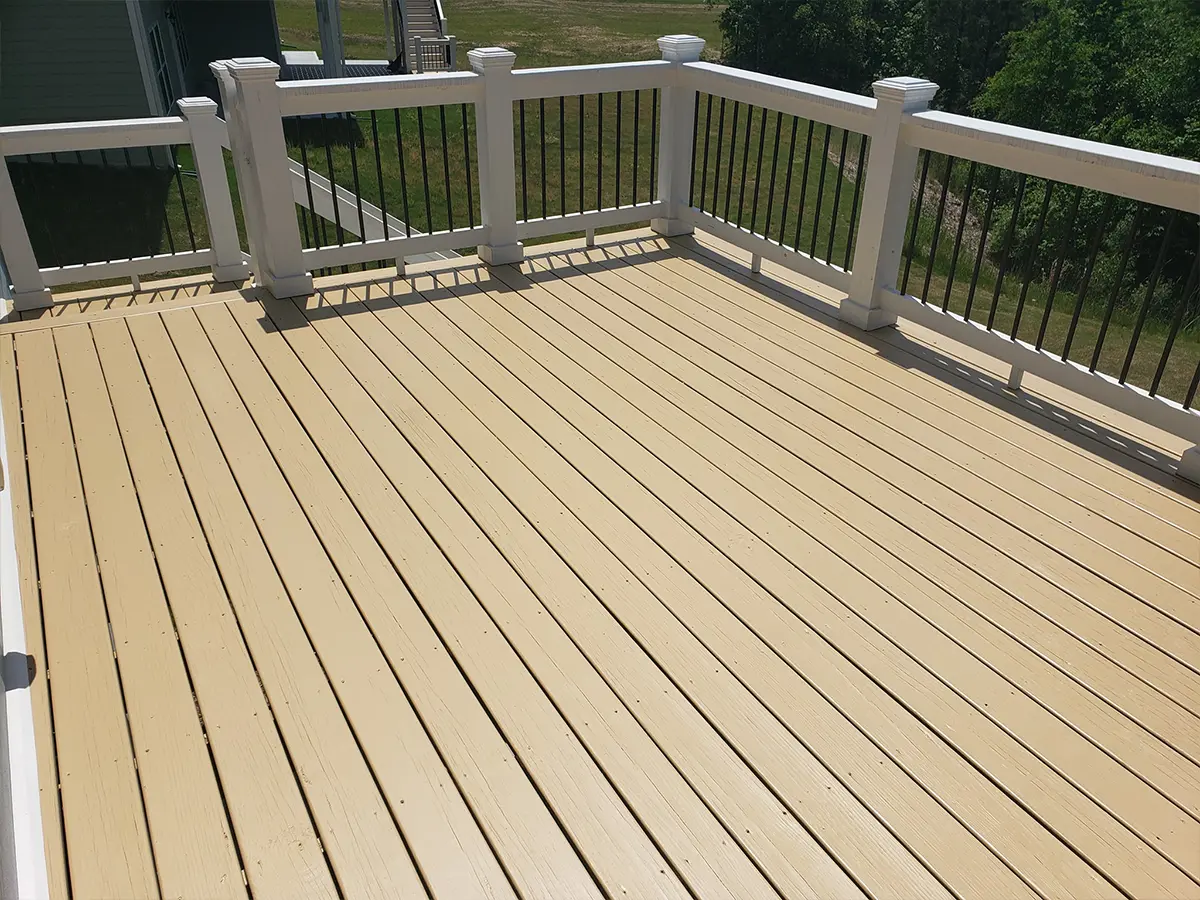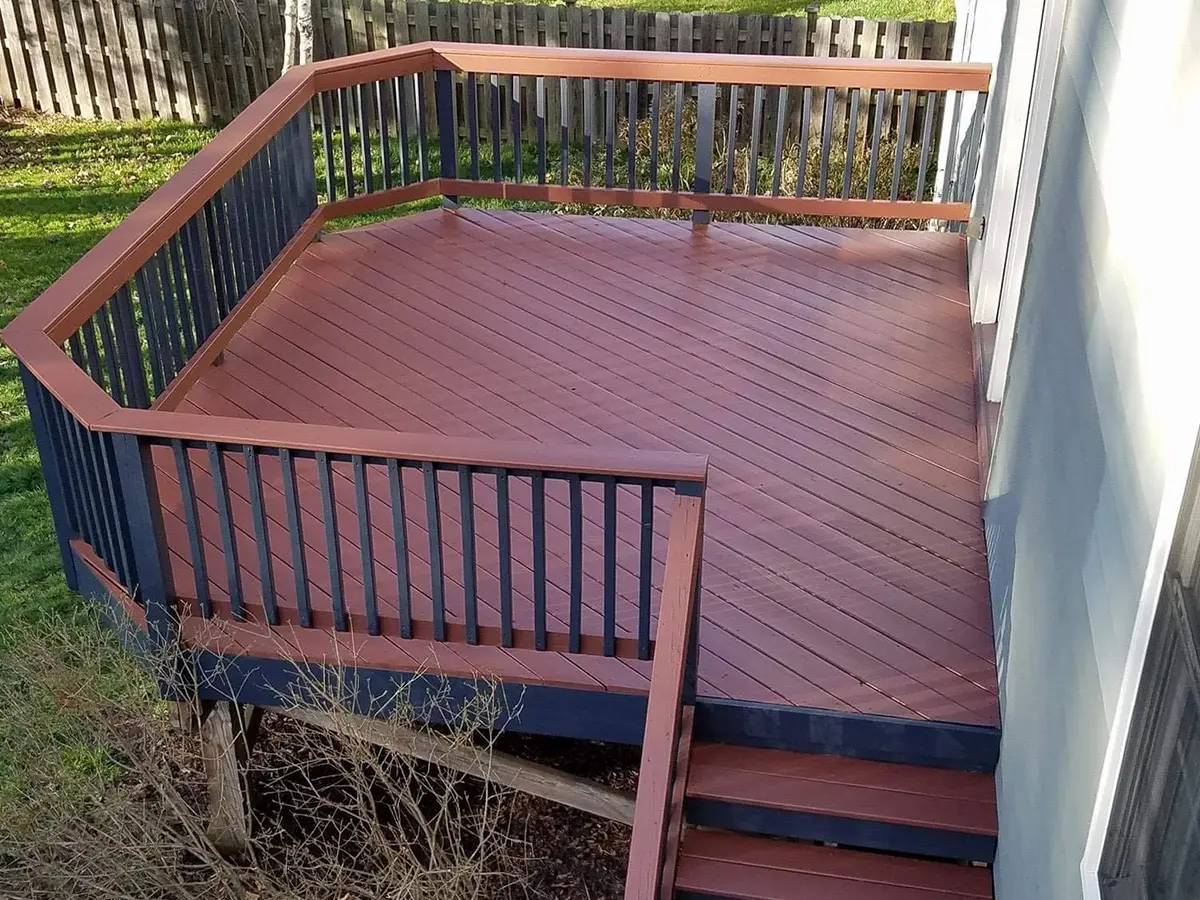 Peace Of Mind Is Guaranteed With A Knowledgeable Professional
Enjoy a product that's built to last from a company certified by reputable associations in the industry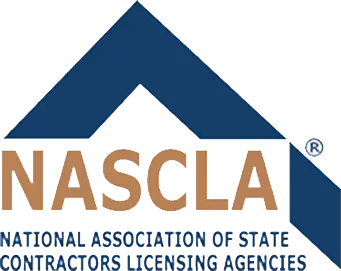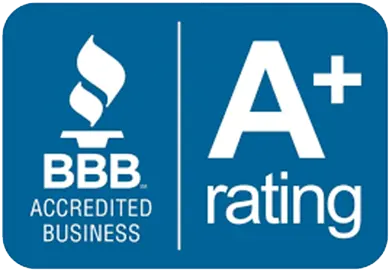 Excellent job restraining my deck and installing new screens.
They were timely and kept a clean job site.
They communicated clearly on when they would start and the job was completed efficiently.
Would highly recommend
We had Alex and his team replace our deck flooring and railings in the fall of 2021.
Despite delays in obtaining the materials (our fault for choosing manufactured wood in a specific color!) they were careful to keep us updated on the delivery of the materials and modified their calendar to schedule our installation as soon as the materials were available.
The entire project was finished in just a few days. 
Fiferum does quality work that they guarantee, and they communicate at every step of the process. We previously had them paint the cedar siding on our house.
When we noted a few months later a few areas where the paint appeared to be cracking, they returned promptly to identify and fix the issue.
We hired them again to stain our deck and address water damage on some soffit and facia boards. They did great work, and we'd hire them again in a heartbeat.
Upgrading Your Backyard – Now Easier Than Ever
Enjoy a process designed exclusively to make your project flow seamlessly and transform your upgrade into a lasting investment!.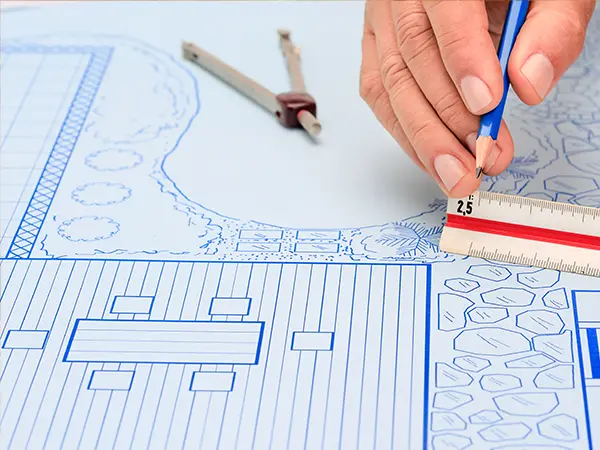 Get in touch, tell us your vision, and we'll create a plan to make it happen.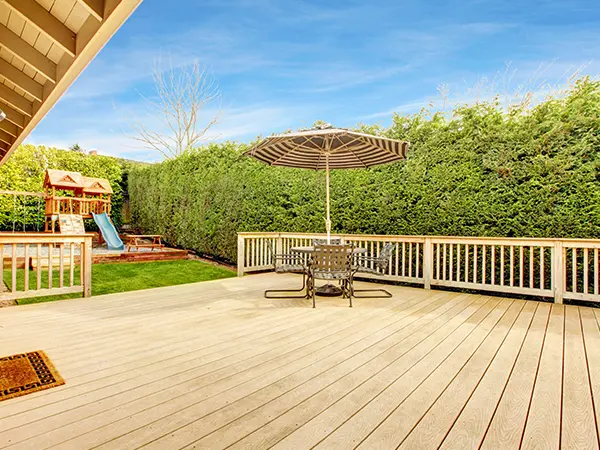 After a series of drawings and 2D plans, we'll get to work as planned.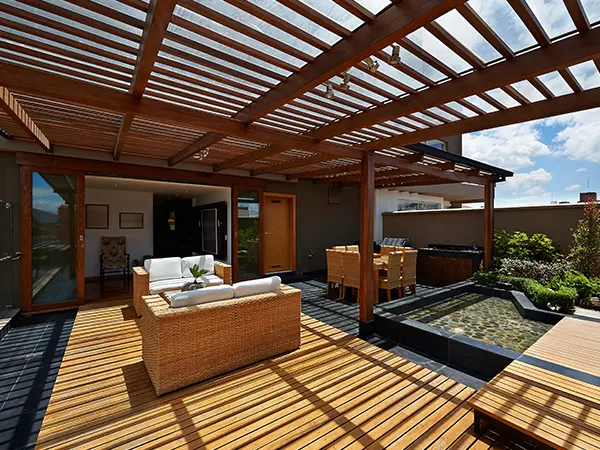 Your deck or porch is up and running, so fire up the grill and have your friends over!

We leave no stone unturned, especially when it comes to backing up our service. We've went the extra mile and even got Google to recognize our business. For you, this means working with a fully verified business – a real professional that puts his reputation at stake. For us, it means we're fully committed to delivering the highest-quality craftsmanship you can possibly get.
Bring Together Comfort, Functionality, And Value With A Quality Deck
And a process that guarantees your success.